EverWipe
Disinfectant Wipes
Our premium disposable wet wiping products have been designed and manufactured to meet the highest standards of quality and cleanliness.
At Nosaj Online, we put an emphasis on cleanliness. Because, in case it hasn't been clear, cleanliness is something everyone should crave 24/7.
Germs spread on a day-to-day basis, so they need to be prevented from entering one's air space. So, in essence, you need a manufactured dispenser of disinfectant. Not just that. You need a dispenser of disinfectant that will prove to be reliable.
You need manufactured disinfectant that will be quick to do its job. You need disposable disinfectant that will be simple to apply and clean up.
You need disinfectant that leaves nothing to chance. All of that fits the kind of disinfectant that's been approved by the Environmental Protection Agency. But where would you find manufactured dispensers of something like that? The easy answer is disposable wet wipes.
EPA Registered Class A Facility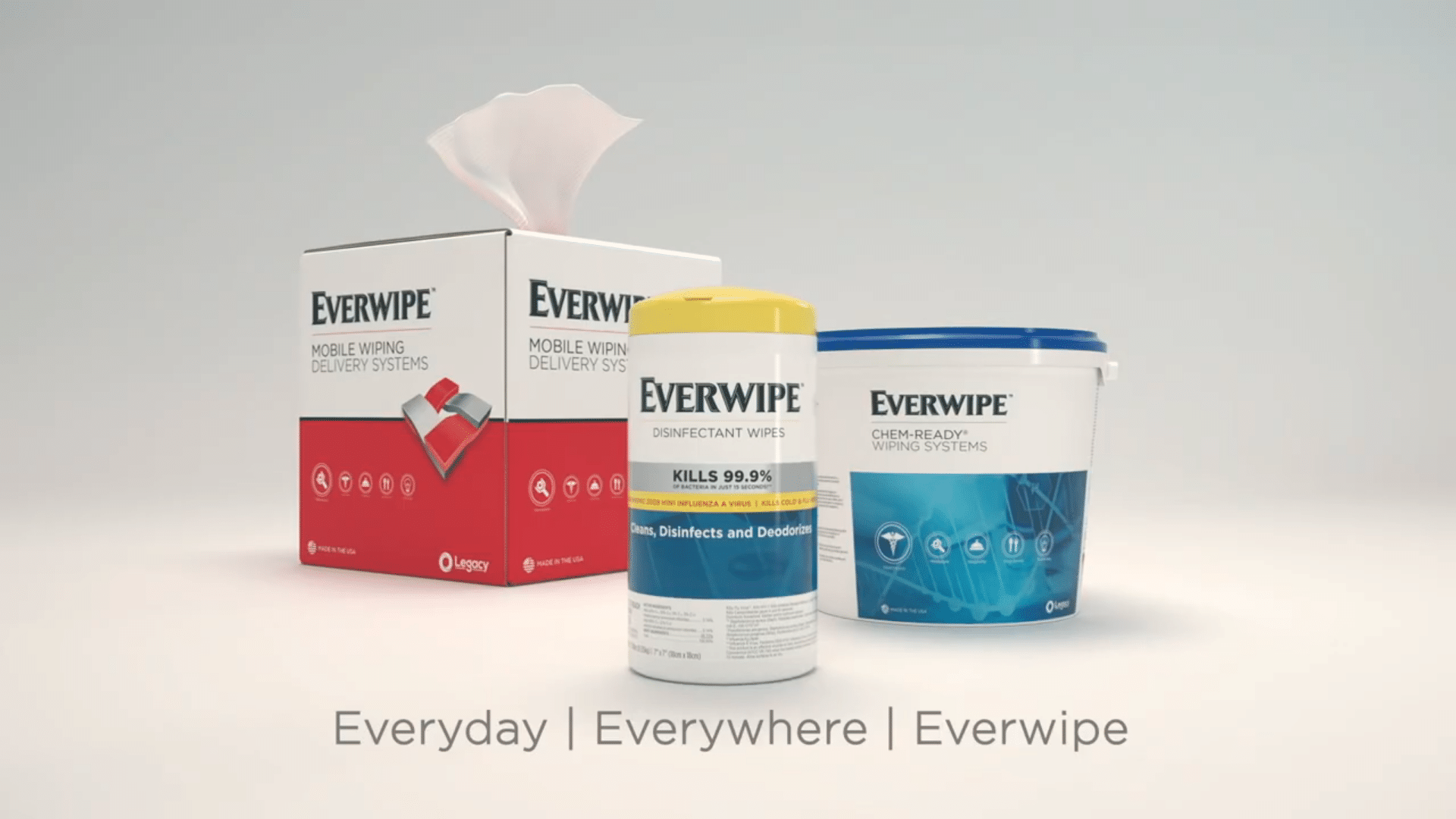 Easy To Use Pop Out Handles
Quick Read Fuel Gauge
So You Don't Run Out of Cleaning Power!

Nosaj Online specializes in manufactured disposable wet wipe dispensers. Our products will help sanitize and disinfect wet & dry surfaces.
These manufactured items are disposable for easy clean-up. Look at our list of manufactured disposable wet wipe products for more details.
Address:
4508 Oak Fair Blvd Suite 230
Tampa, Florida 33610
Phone: (800) 631-3809
Hours: Mon-Fri 9am - 6pm